Cleaning – we all have to do it, and for the most part, we all loathe it. For those select few individuals who enjoy cleaning their home, we salute you. Cleaning is the bane of domesticity, and if you live in a bustling and busy household, your will understand the time commitments that come with maintaining a dwelling that looks, smells and feels fresh.
If you feel as though your cleaning is overwhelming your ability to relax and enjoy your time at home, we've got the solution for you! To help with your cleaning schedule, we've collated a handful of neat tips and tricks that are sure to decrease your cleaning time, and increase your time for relaxation, restfulness and family activities.
Attack your cleaning head on with our 12 tips that professional cleaners don't want you to know. Read on below and get started today!
1. Say goodbye to rage-inducing lumps of slimy bar soap, and switch to the handy liquid variety!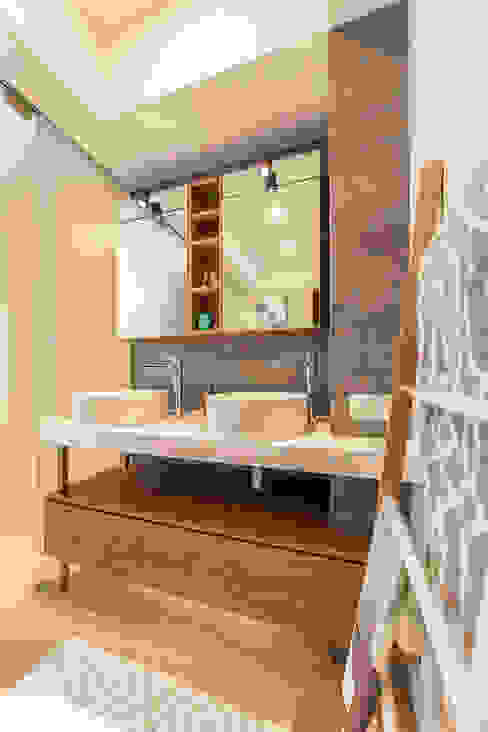 GW's RESIDENCE
arctitudesign
2. Forget about chemical cleaners. To clean your mirrors, all you need is some brewed black coffee and a microfibre cloth
3. Tired of kitchen odours? Leave an open jar of bi-carb soda in the cupboard and rid yourself of musty smells
4. To clean your timber chopping boards, grab a lemon, sprinkle with coarse salt and scrub!
5. Along with black coffee, white vinegar does a superb job at polishing and keeping your glazed surfaces streak-free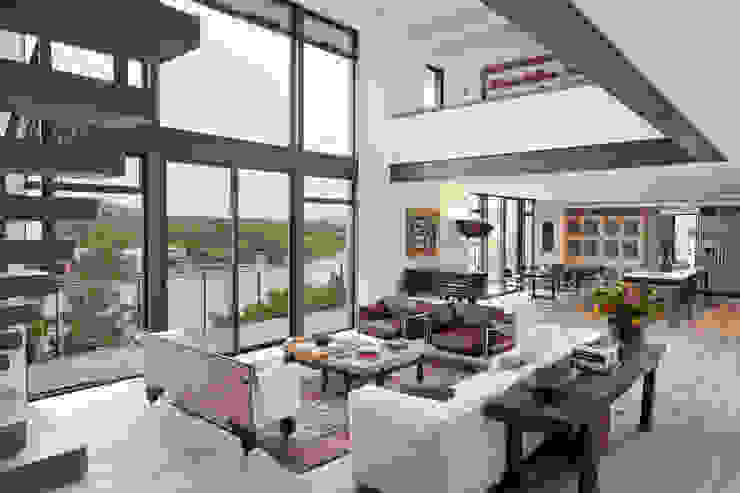 Cliff Dwelling
Specht Architects
If you need assistance with your interior cleaning, contact a professional via the homify website and get started fixing your dwelling today!
6. If your timber furniture or floors are scratched, rub a shelled walnut over them to make scratches disappear
7. Need to dust your mirrors? Use coffee filters for a lint-free solution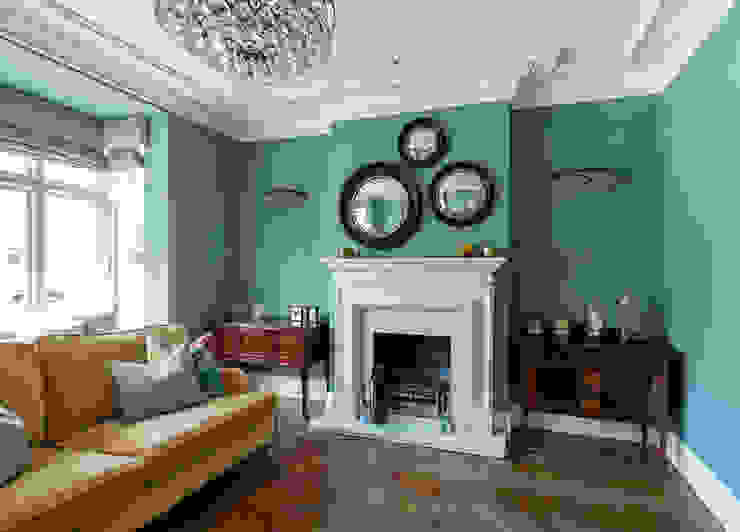 Ashley Road
Concept Eight Architects
8. Vacuum your sofa at least once a week to remove crumbs and prolong the life of your furniture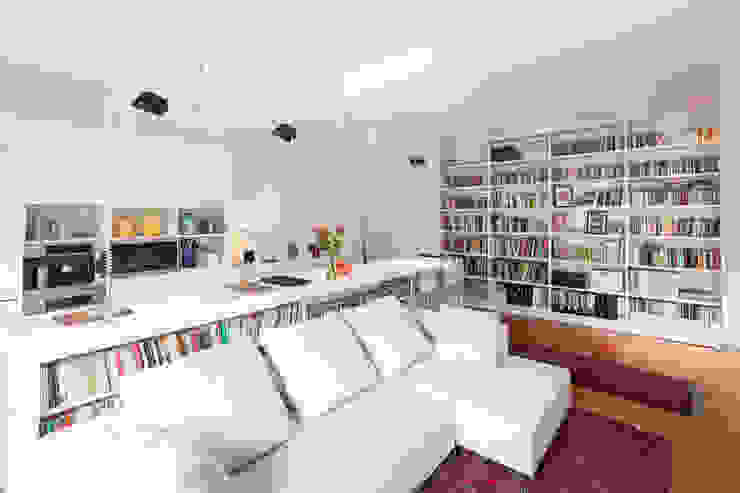 Discovery Bay Flat, HK
atelier blur / georges hung architecte d.p.l.g.
9. Keep your timber floorboards looking fresh by regularly treating them with a professional wood oil or cleaner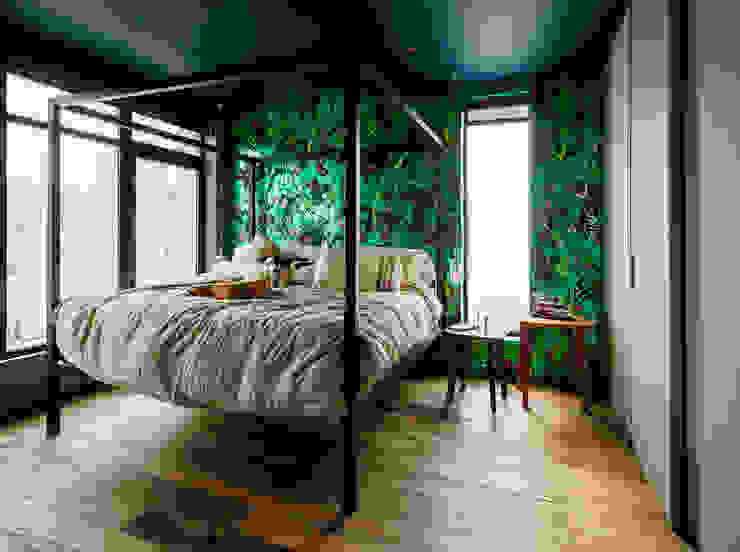 Vinegar Hill Apartment
General Assembly
10. Get into the routine of regularly de-cluttering your wardrobe, and throwing away old odorous shoes
11. Clean your exterior decking with a pressure hose to remove any grime and dirt