Has the state of your home got you wringing your hands in despair? Does it feel like your apartment is destined to look bland and uninspired, no matter what you try?
We've all been there, and we know the pain. But fear not! Stop browsing Pinterest for unaffordable inspiration and DIY projects you'll never get around to completing. We have the quintessential list of home brighteners right here—your very own nine step guide to apartment bliss, straight from the lips of our expert interior designers. 
Your Malaysian home doesn't have to look mediocre. Follow these easy, budget-friendly tips, and see how much of a difference a little creativity can make…
1. Throw pillows make a room look cosy, comfortable and pulled together. Opt for light pastel shades to brighten up any room.
2. Small indoor plants are trendy and fun. Decorate your apartment with a mix of succulents in cute hand-painted pots for a low maintenance style update.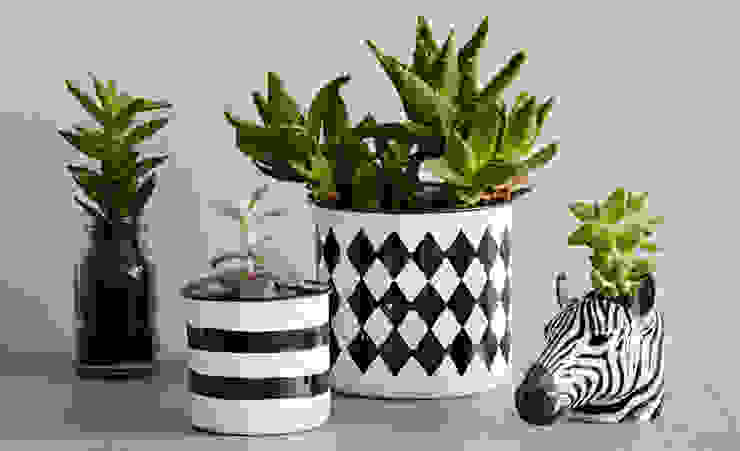 Black and White Enamel Pot
rigby & mac
3. Clear out all that bathroom clutter by installing an under-sink cupboard—perfect for hiding those toiletry essentials!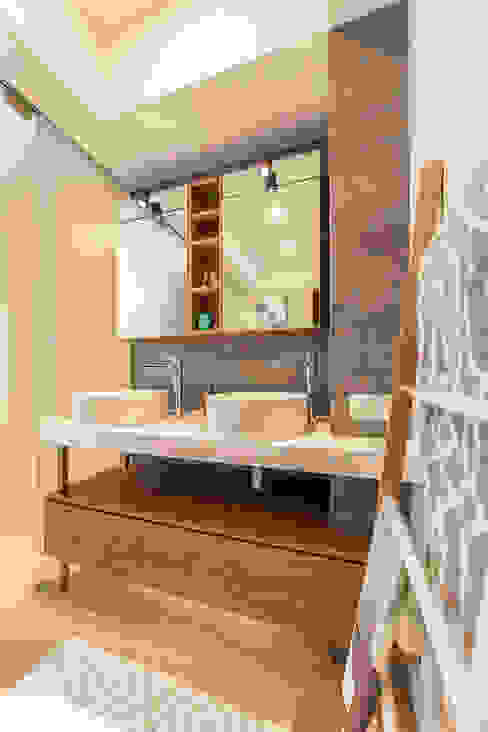 GW's RESIDENCE
arctitudesign
4. A statement mirror makes the room look bigger! A vintage-style frame gives a home extra class…
… just remember not to go too overboard with the retro vibes! Small antique touches in an otherwise modern bedroom work perfectly.
5. Want to have the coolest home around? Ditch the colour and choose a Pinterest-worthy neutral colour scheme.
Scandinavian interiors will NEVER go out of style!
6. Splash your personality across the walls of your home by hanging a mishmash of unique artwork.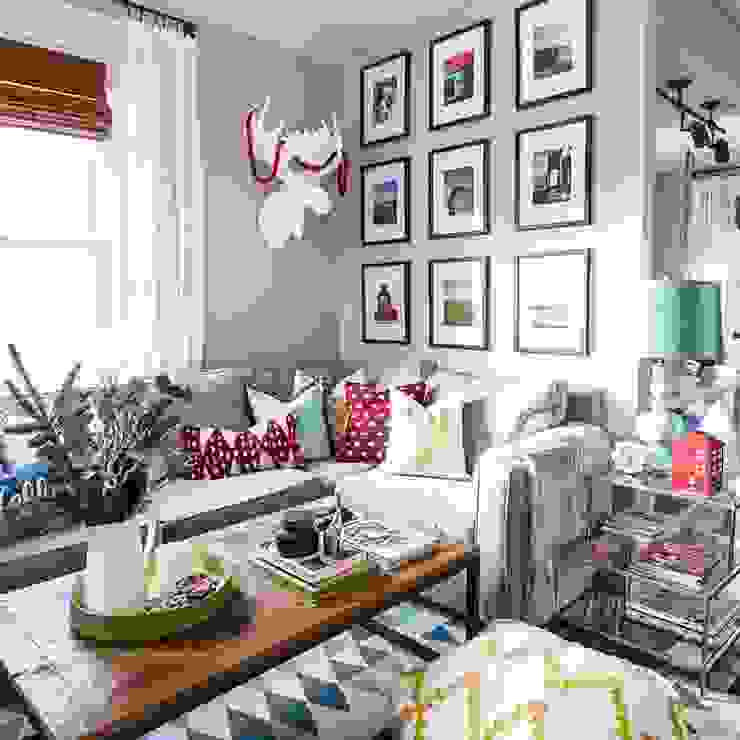 Espacios decorados by Wallart
CUSTOMS handmade
Forget tatty posters—choose sleek framed images and quirky adornments, such as this plaster moose head.
7. If wall art is too tame for you, go one step further and deck out your bedroom with a stunning wall mural. No extra embellishment needed…
8. Want to jazz up your kitchen in a jiffy? Just replace those boring old cabinet doors with hyper modern metallic ones!
It's a budget friendly AND beautiful solution…
9. TV stands are sooo 20th century. These days, a modern apartment needs a wall-mounted television to look sleek and streamlined.
If you liked this article, check out: 8 rustic kitchens you need to see!