¿Quieres modernizar tu casa y no sabes por dónde empezar?  ¿Nunca se te había ocurrido remodelar el techo para darle a tu hogar un toque más sofisticado? El techo y su iluminación es sumamente importante en los espacios internos de cualquier edificación, ésta se puede conseguir de diferentes formas como luz blanca o amarilla, pudiendo generar diferentes efectos dentro del espacio gracias al buen uso de cada una de ellas, la luz natural es la predilecta por excelencia manteniendo los colores en su estado natural sin alterarlos. Gracias a las diferentes opciones de techos y plafones se puede jugar con la iluminación obteniendo grandes resultados.
1. las lámparas empotradas o bandejas suspendidas son estupendas para generar espacios de lujo
2. Un techo con formas geométricas puede resultar dinámico y divertido en el espacio gracias al uso del martillo con iluminación indirecta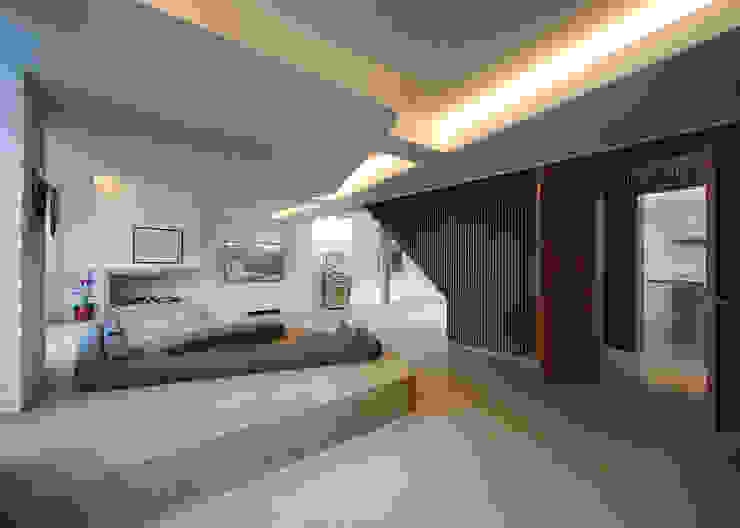 The Gables
Patalab Architecture
3. Las luces LED son afamadas en este momento, proyectando una iluminación blanca que mantiene la uniformidad lumínica y ahorra en un 80% de energía
4. Las luces LED tienen la propiedad de mutar de color, pudiendo generar diferentes ambientes y atmósferas gracias a su uso.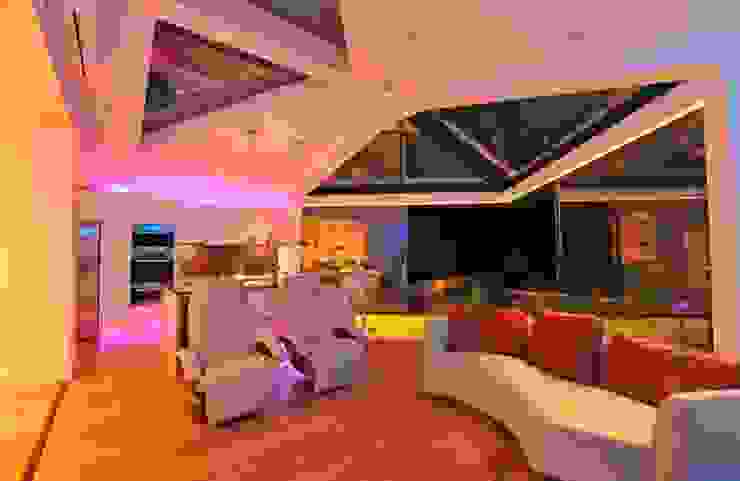 Semi-detached glory hole
Paul Wiggins Architects
5. Los techos con relieve o diferentes capas permiten la iluminación de las mismas dando la sensación de levedad, permitiendo a su vez una luz puntual en el espacio.
6. Para espacios de gran altura una Lámpara colgante puede ser la envidia de muchos combinada con apliques de pared permitiendo una iluminación cálida y acogedora
7. Para los más románticos una lámpara de pie puede ser ideal ya que permite una iluminación directa y efectos de formas en el techo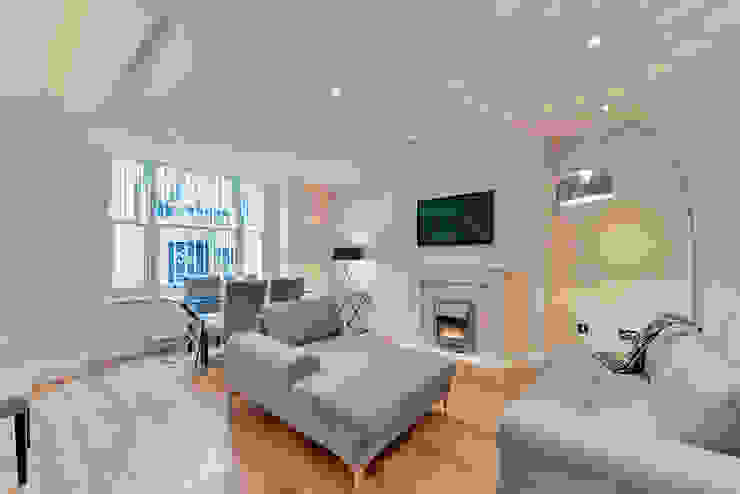 Living Room
The Lady Builder
8. Cuando tengamos diferentes materiales que queremos enfatizar pequeños spots en techo o luces empotradas funcionarán de maravilla ya que pueden redirigirse y enfocar zonas.
9. Las luces en riel se encuentran en boga en este momento, ya que son prácticos, duraderos y cómodos luminicamente, logrando enfocar cosas distintas a lo largo del tiempo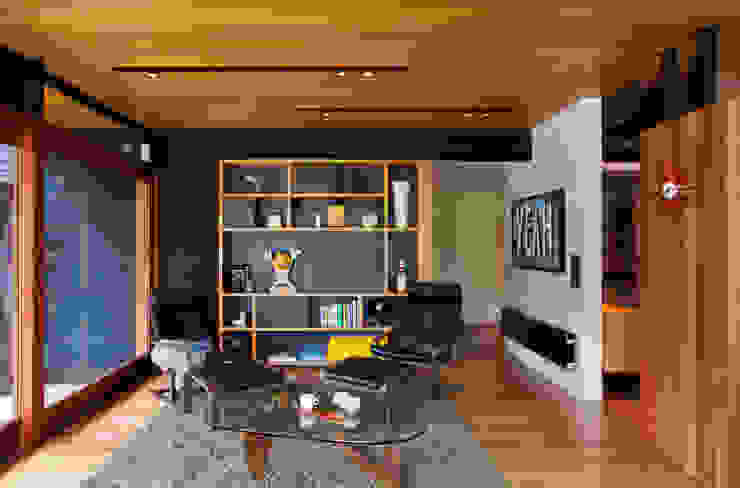 Marine Parade
Dorrington Atcheson Architects
10. La luz natural es la que se debe emplear en las cocinas, pero al caer la tarde debemos recurrir a otra que será la luz LED en el área de trabajo
11. Las escaleras es una de las zonas complicada de iluminar por su altura pero ésta puede ser resuelta con apliques en pared y spots en techo redirigidos a conveniencia
12. Para los que les encanta inventar y son atrevidos traemos este techo de drywall que se ilumina con líneas zigzagueantes proporcionando sutileza y chispa a la vez.
13. Las claraboyas siempre serán amigas de los ambientes permitiendo el paso de la luz natural de manera clara y contundente.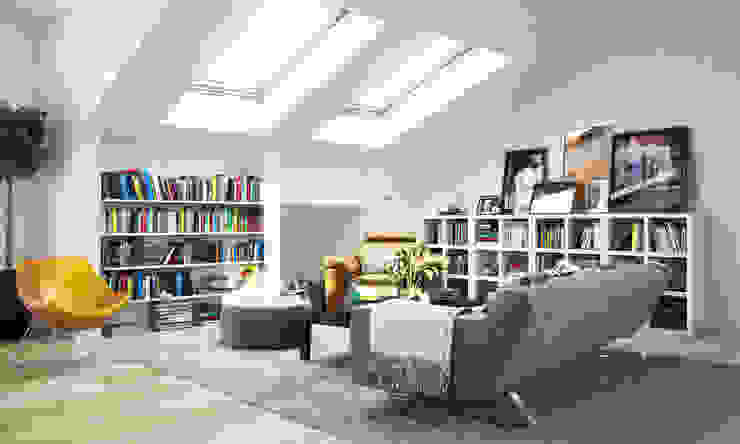 Cosy attic room.
Piwko-Bespoke Fitted Furniture