Comfort and warmth are essential qualities that can really make or break your home's aesthetic success. If your home is uncomfortable, chances are it's uninviting and wholly unappealing. Comfort is something we all seek, and guess what, warmth, cosiness and solace begin at home and it all starts with the boudoir.  
Of all the rooms in the house, one's bedroom is by far the most private, personal and intimate, so it makes sense to deck out the space with a dreamy sumptuousness. If you need a little inspiration, we've gathered our current 12 favourite sleeping spaces for you to check out and glean some design ideas. 
From large and luxurious, to the ideal space for a romantic rendezvous, there's surely something to suit every taste and preference. Find your favourite below!
1. First up, we head inside this truly luxurious and wonderfully dreamy bedroom, which boasts a rustic aesthetic and a sense of serene escapism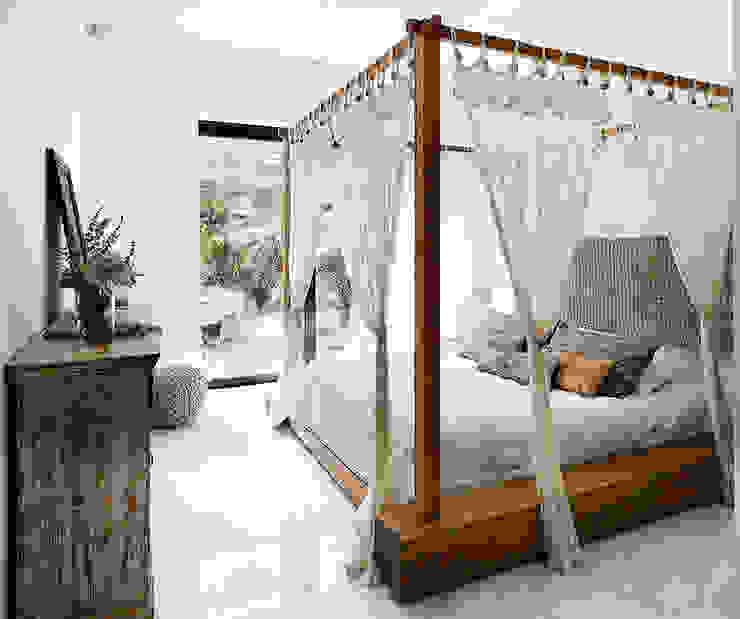 Engel & Völkers Bodrum
Engel & Völkers Bodrum
If you're ready to decorate or design your space but are unsure where to begin, chat to an expert via the homify website, and get started today!
2. Tremendously tropical: our next bedroom will take you back to a time of Colonial luxury with dark timber shuttered windows and a leather upholstered bedhead
3. Shabby, chic and utterly dreamy – we can imagine falling asleep in front of this fireplace next to that special someone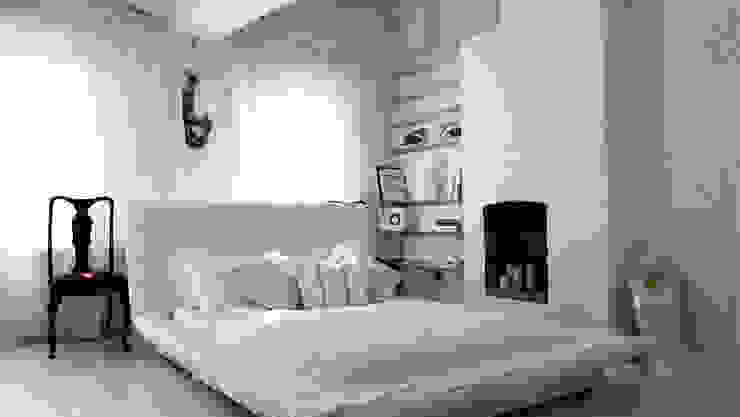 Projects—selection of images
Michele Longoni Interiors
4. The classics simply never go out of fashion. This sleeping space is regal, majestic and beautifully appointed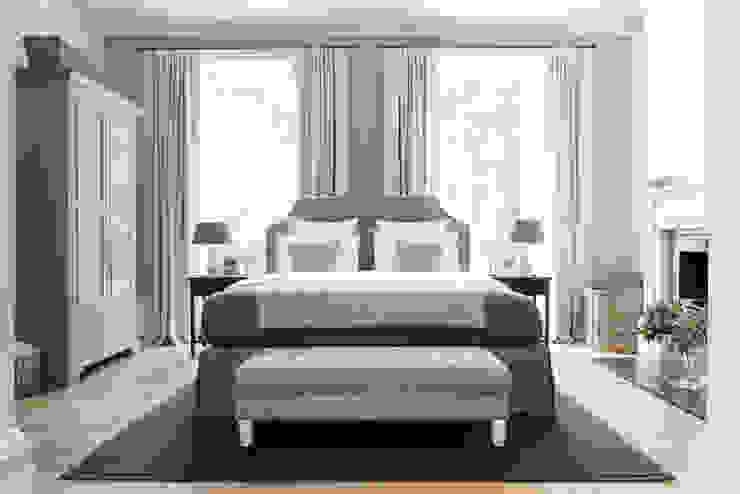 Interiors
Adam Carter Photo
5. We're constantly touting the benefits of a neutral home, and this bedroom is why! Take a look at the way the chandelier is juxtaposed against casually chic furniture and sumptuous accessories
6. Sometimes it's about what is outside the room, not inside it! This room boasts walls of glass, and is coupled by a wonderfully inviting bed setup
7. Feel as though you've travelled to another planet with this space-esque sleeping space that is sure to promote a stellar night's rest
8. Dreamy, inviting, classic and opulent: this bedroom is definitely a place to rest and relax in style
9. Accessories and a dark colour scheme is the key to this bedroom's gorgeously dreamy ambience and aura
10. Single beds needn't feel left out, this room shows us how to create a dreamy and welcoming space for two…
11. For that enchanting sense of romanticism candles are always the way to go and they've been employed perfectly as side lamps in this sophisticated setup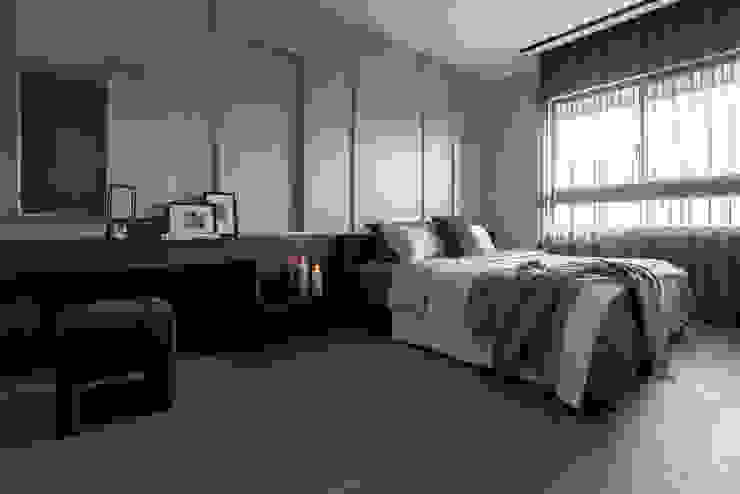 Limited, unlimited
Taipei Base Design Center
12. Last, but certainly not least, this bedroom boasts all the trappings and trimmings, making it a fabulously luxurious and dreamy escape!
Did any of these dreamy sleeping spaces inspire your next bedroom makeover? If you need some more encouragement, keep reading here: 10 bed designs you'll secretly fall in love with