If you're pondering an alteration to the exterior of your home, why not start street-side with a new gate or entrance? Today on homify we pay homage to the humble entry gate with 15 designs that are sure to impress and delight! From private and secluded to simple and effective, we're sure there's something to suit your abode. 
Define your property by installing an entrance gate that accurately pronounces your aesthetic sensibilities. Are you ready to take a peek at our top 15 picks? Read on below and start planning your renovation today!
1. Laser-cut stainless steel offers a unique and eye-catching design
2. This modern and private front gate offers a touch of tradition with contemporary conveniences
3. Woven gates offer a regal ambience with a softer, more welcoming aesthetic
4. This simple metal gate highlights the home's rustic façade
6. To save space, why not consider a sliding gate?
7. Different lengths of metal panelling add difference and interest to this simple fence and gate combination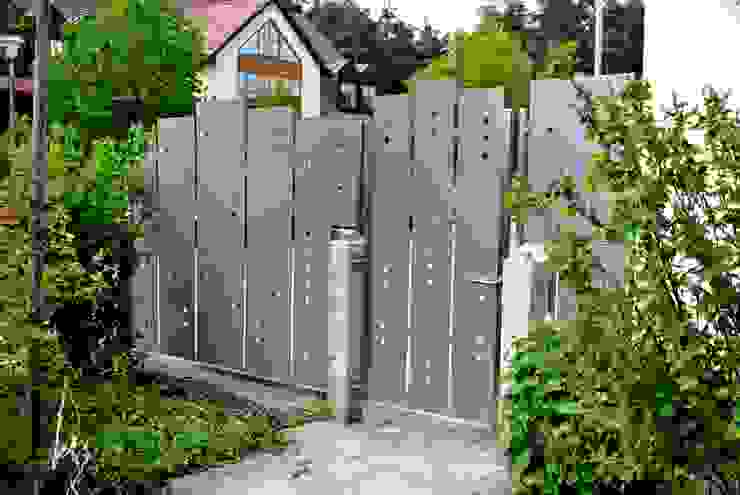 Visual Barriers
Edelstahl Atelier Crouse:
8. Do you want privacy as well as natural light? This up and over garage door definitely ticks both boxes!
If you're planning you own domestic renovation or entrance overhaul, engage a professional to get the right advice!
9. Classic, regal style is exuded from this exterior welded gate, which is both timeless and sympathetic to the heritage stonework
10. A simple timber entrance adds class and refinement to this front landscaped garden
11. Another woven gate this time powder-coated in white adds elegance and seclusion to the occupants
12. Contemporary and sure to age with style, this linear fence works beautifully against the crisp stonework
13. Timeless and crisp, this elegant timber garage door is simple and effective
14. Completely unique and impressive, this glass entrance is striking and individual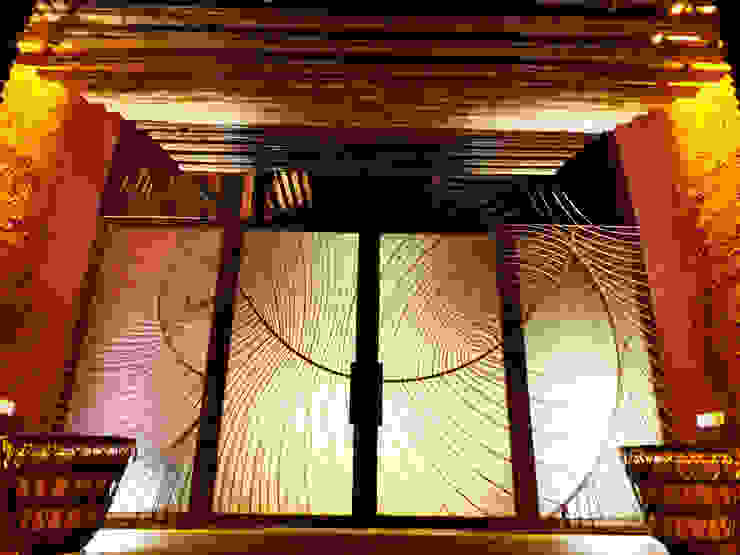 Riyadh House
arqflores / architect
15. Working with the topography of the land, this fence utilises corrugated iron in a dark, contemporary hue
Which fence and entrance would suit your home? If you'd like more domestic inspiration, check out: 12 of the best small house façades we've seen