A simple coat of paint can transform your room from tiresome to terrific. Of all the domestic design possibilities in your remodelling tool kit, paint is unquestionably one of the most versatile, and packs the largest punch!
You needn't consider it for only your walls, either – paint can be applied to furniture, accessories and many other items to add an individualised and unique aesthetic. Want to learn more? Below we've collated 15 cheap and chic ways to improve your home with paint. Go on, try one today and give your home a refreshed ambience for the new year!
1. Chalkboard walls add the perfect place for notes, motivational quotes and organisational lists
2. Don't have a headboard? Consider a painted section of wall to add contrast and interest
If your home's design is somewhat lacking, and you're unsure where to find an interior designer—head over to homify's professional directory, find an expert and get started today!
3. This window offers the perfect place to sit or relax, and the red paint ensures it's hard to miss
4. Interesting murals are ideal for adding energy and a uniqueness to your living room
5. Sections of wall painted in a different hue add personality and charm to an interior space
6. A feature wall of colour can drastically transform a space, can be completed in a weekend and is enjoyably inexpensive
7. Repaint some of your furniture with interesting motifs to give an old item a new lease on life
8. Painting with a sponge adds texture, and can allow an ombré finish like this example below
9. This piece of furniture boasts a sage hue and looks fabulously chic against the all-white room
10. A monochromatic grey feature wall is anything but dull, and this example proves it!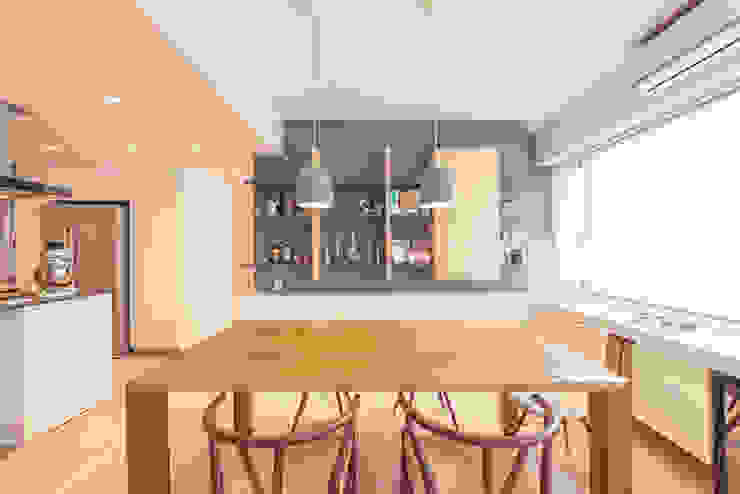 GW's RESIDENCE
arctitudesign
11. A dark wall hue adds class and depth, while pairing it with yellow accessories injects a feeling of
12. This green bookshelf offers a creative feature for the space, adding energy and a sophisticated air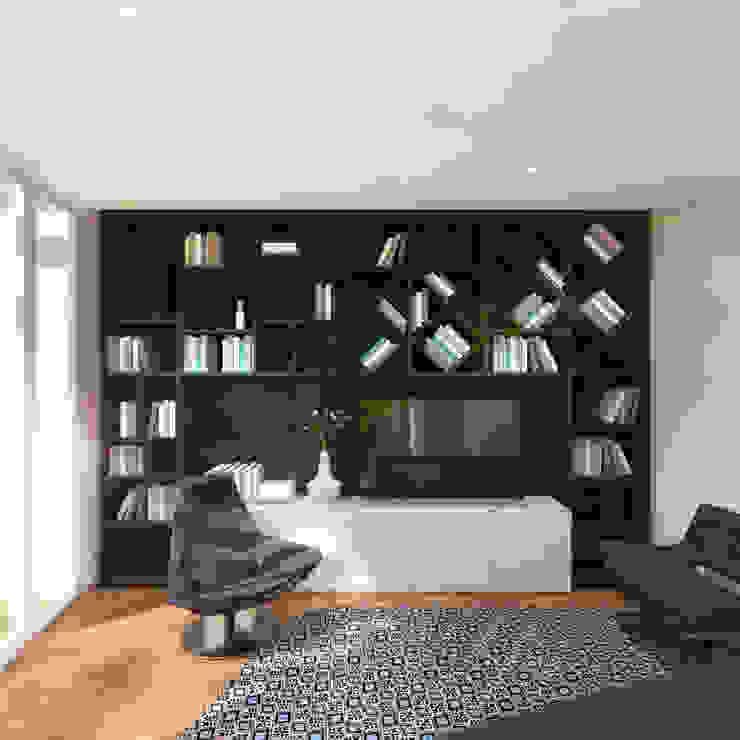 The Canopy
Boutique Design Limited
13. This contrasting black and white room looks brilliant with a dark black painted feature against the glossy white media cabinet
14. Brighten your outdoor space with a bright pink hue and watch your area come alive!
15. This shelf cut-out has been painted orange and works beautifully against the white bedroom