We can all agree that kitchen is the heart of the home. From hearty breakfasts to cups of coffee to sharing cooking secrets with grandma, it's a place where not just meals, but also memories, are made. And, since we spend a significant amount of time in this particular part of house, adding a bit of style and personality can surely make those moments even more enjoyable. Why not put up some art on its walls or have some storage cabinets custom-made? It's only fair you give it the love and attention it so deserves, and here are 15 ways you can do just that.   
1. Flaunt art in the kitchen (even the pendant light is a work of art!)
3. Fill it with natural light
6. Mix and match colors and patterns
7. Be bold with colors
8. Invest in statement pieces—like that yellow fridge!
9. Breathe in life with plants
12. Give it a little Scandi treatment
13. Exposed brick is always chic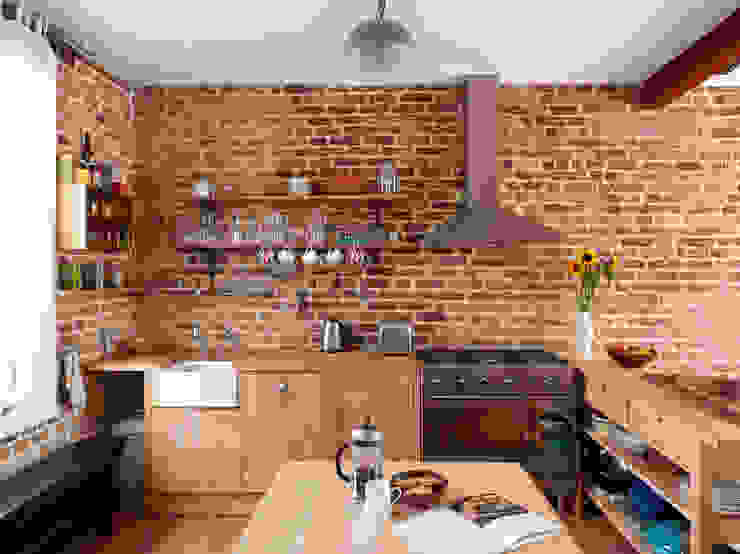 Falkirk St
MDSX Contractors Ltd
14. Make it clean and minimal